What is MiM?
A unique community where ambitious maritime marketers can learn, discover and experience the future of Marketing. Our network brings together leading professionals from other Business to Business (B2B) and consumer industries, together with marketing professionals from the world of maritime, to share best practice and innovative solutions. By interacting with these experts in their field, the aim is to encourage best-in-class marketing from the world's leading brands to generate margin and create customer value.
Headlines from MiM 2018
CEO/MD/
VP/Owner


Directors

Head of
Marketing


Managers


Executives
Testimonials
"
I thought the day flowed well. Timings for speakers and breaks were all spot on
Adam Foster
Managing Director
ShipInsight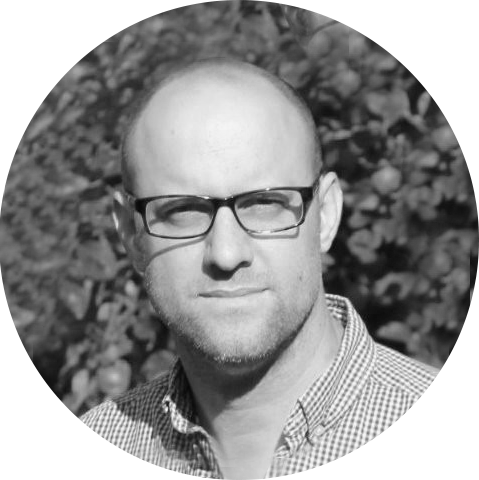 "
Insightful, different, fun, useful, mountain of information in one day. Get the answers on your fingertips. Good to be part of the crowd
Andy Ford
GM Marketing Growth
Wärtsilä Marine Solutions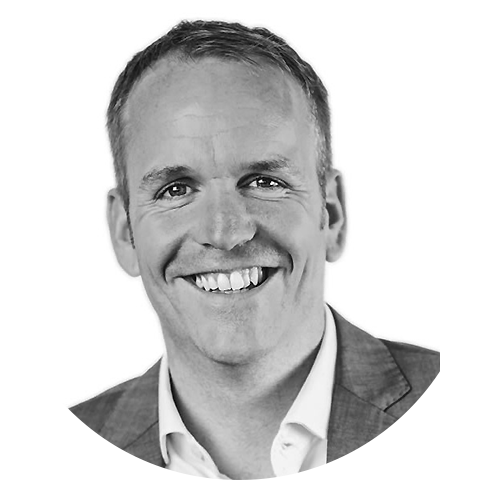 "
Event very well planned and carried out. Pre-information very good and the venue was fantastic
Belinda Bune
Marketing Executive
Maersk Fluid Technology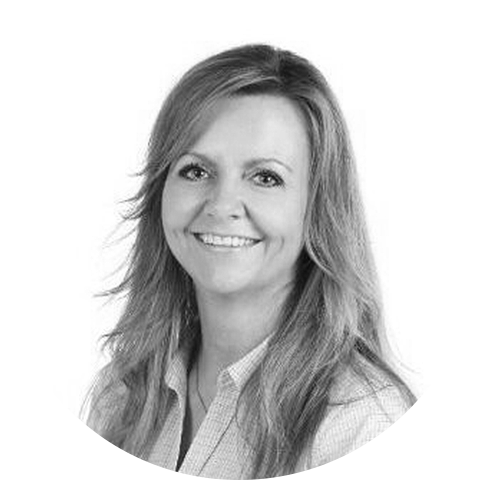 "
Thought provoking presentations on latest trends and best practice in B2B marketing, plus the marketing challenges in the maritime industry.

Smart venue, intimate theatre, airy networking zone and good interactive panels
Carolyn Morgan
Founder
Penmaen Media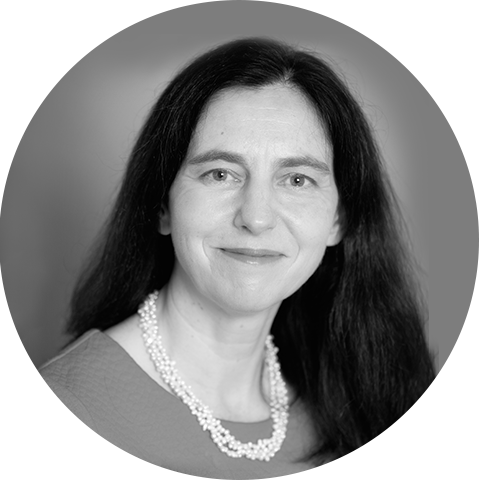 "
It was great. I don't know the Maritime industry that well, but it was great to get an overview and see the challenges in a market that is being disrupted
Charles Thiede
CEO
Zapnito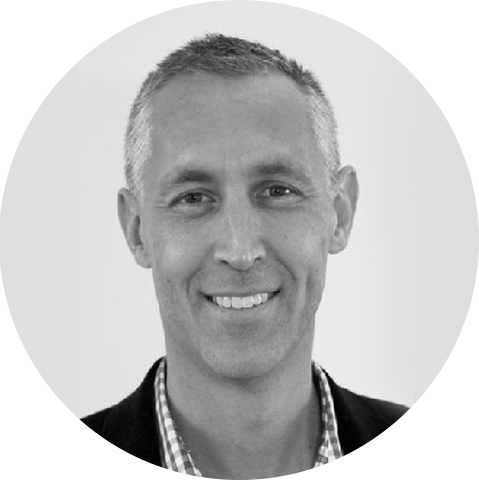 "
Very good day. Venue superb. Hosts and speakers very good and the event run to time
Danny Rowe
Key Account Manager UK & Ireland
Nexmo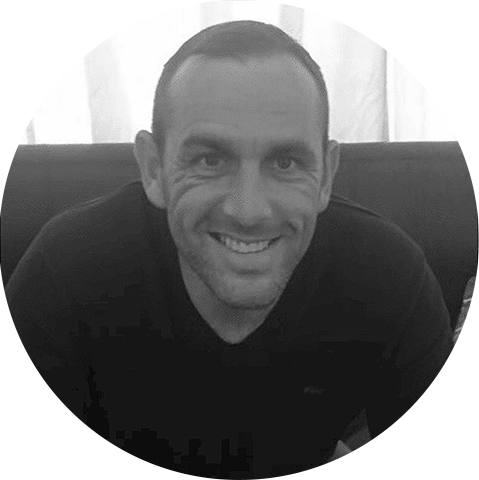 "
It was beneficial to be able to network with industry peers in one place
Donna Wightman
Head of Global Events Marine
Rolls-Royce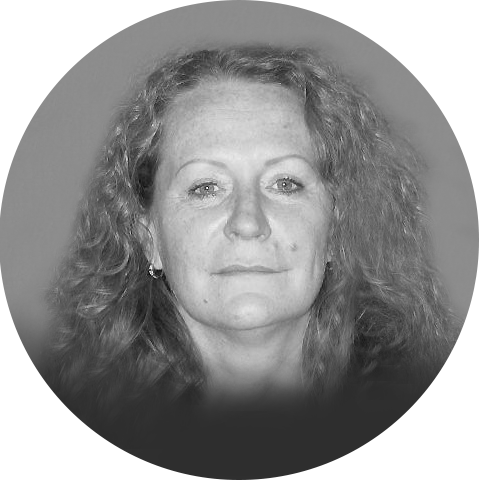 "
I found the day to be a worthwhile investment of my time in terms of the content and the networking opportunities. The event was both well promoted and organised
Graham Harman
Operations Director
Riviera Maritime Media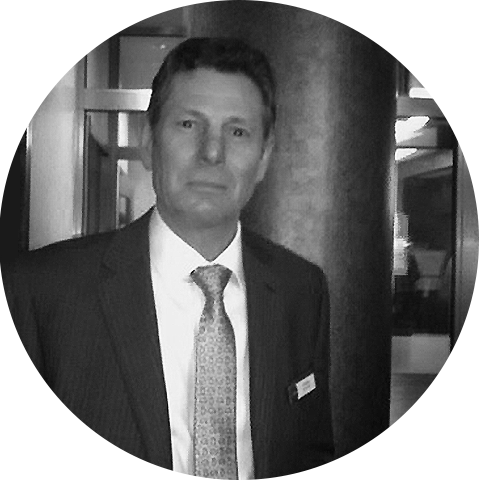 "
Overall, I had a pleasurable experience, with interesting info and nice people, in a suitable (as in spacious, not confined-feeling) venue.

Engaging - yes, (returning question-times, network opportunities, panel discussions). Beneficial - yes, (people met, info got, stories told)
Jan-Hein Reeringh
Digital Marketing Advisor
Damen Shipyards Group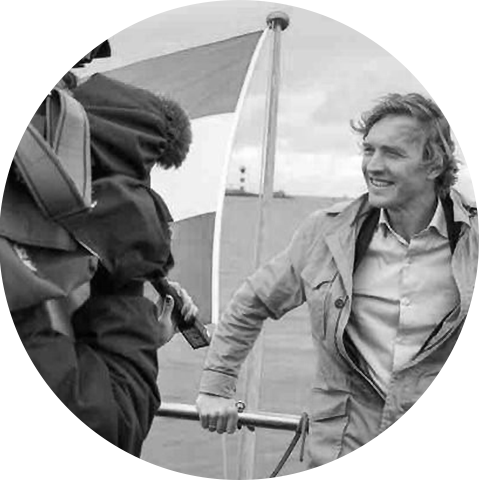 "
Great event which highlighted that many in the industry have similar problems
Jessica Polden
Corporate Communications Manager
Shipping Guides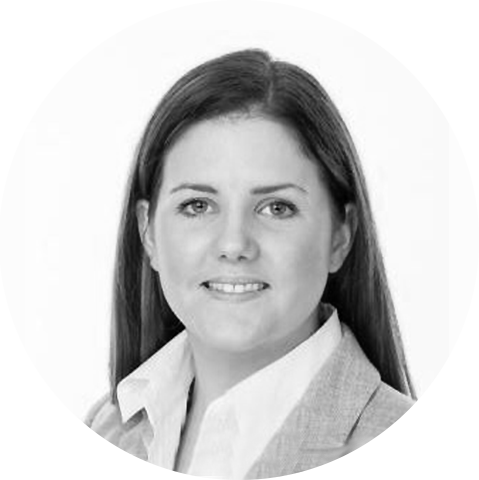 "
It was a varied and packed agenda, with each speaker contributing something different. Marine marketing is a unique field, so it was great to hear from people with real world industry experience, balanced with current trends and developments in the digital marketing space
Jessica White
Marketing Specialist
Chevron Marine Lubricants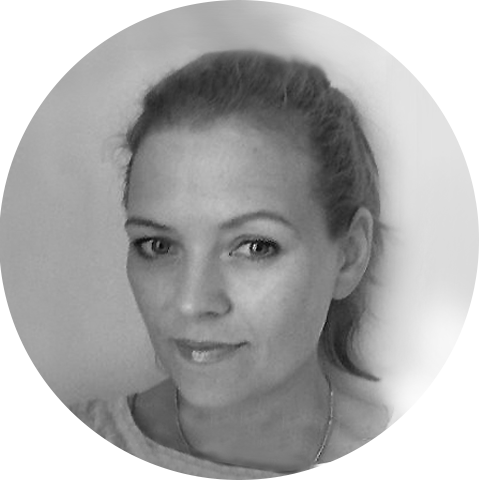 "
I found the event very well organised and the presentations were mostly engaging and interesting. It was good to be at a different style of venue and to meet with fellow industry colleagues and meet new ones
Karina Thomas
Marketing Communications Manager
Wärtsilä Marine Solutions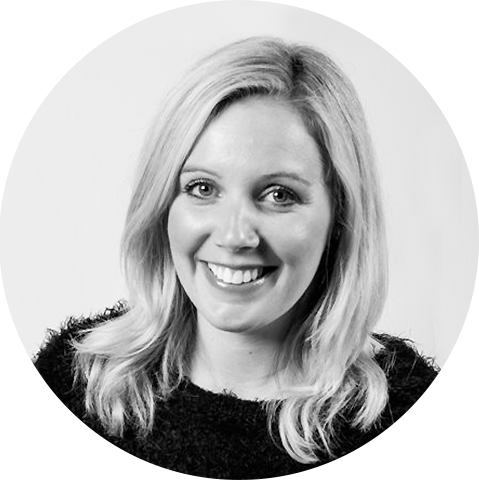 "
The event was excellent in terms of venue, content and networking opportunities. The speakers were fantastic and the mix of maritime and non-maritime along with the themes of discussion made for a really interesting insight. I personally took away a lot of tips
Martin Saunders
Operations Manager
Rivertrace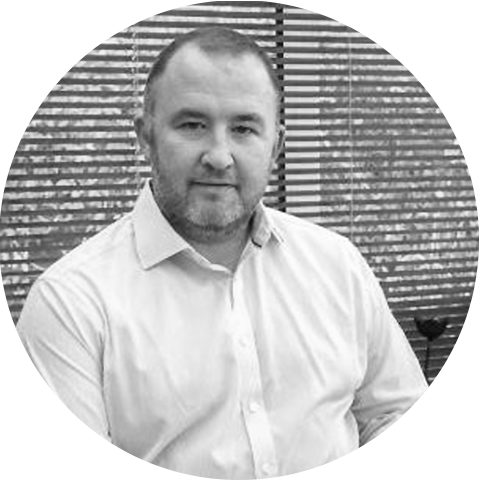 "
Engaging, energetic and open to future possibilities. A high-energy event sharing best practice in data analysis, content strategy, the building of creative, innovational corporate cultures and… the emergence of the #mimcrowd
Neil Sims
Co-Founder
Oakwood Agency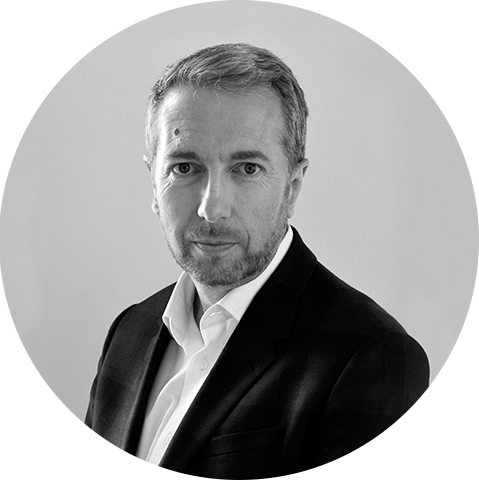 "
Engaging, fun and finally an event that was geared 100% towards marine marketers. Balanced marine and other speakers well
Paul Lowther
Senior Marketing Director
World Fuel Services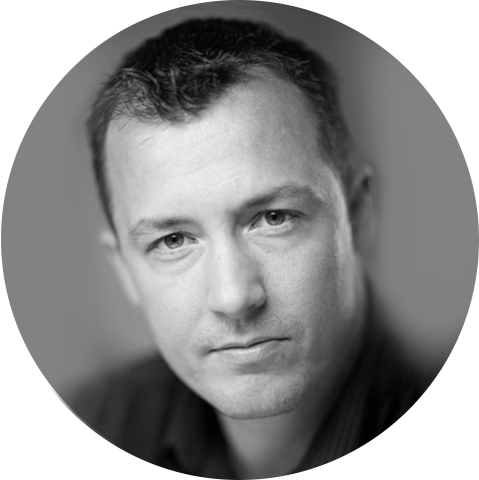 "
I had a great time, learned a lot, and made some contacts that I'm excited to follow up with!
Rebecca Nixon
Marketing Consultant
Pole Star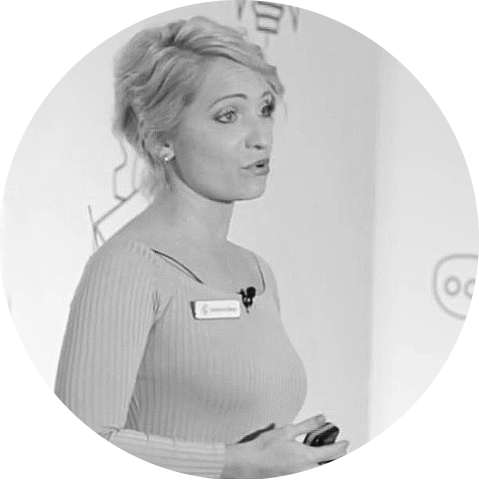 "
It was an interesting experience. Great presentations from a wide variety of sources
Treanne Hübscher
Marketing Assistant
WinGD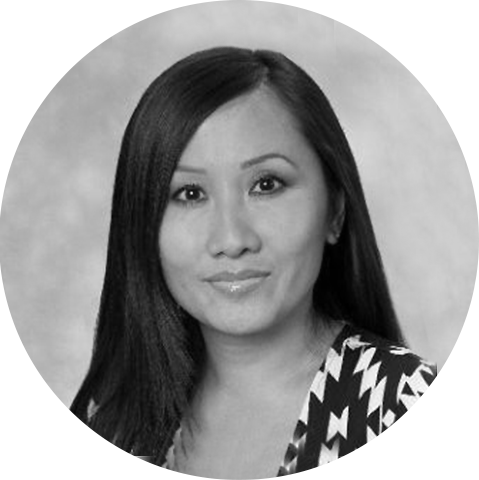 The meeting of like minds
Why Marketing in Maritime?
Many companies struggle to properly harness modern marketing techniques and embrace advances in analytics, monitoring, social media and other innovative applications. Marketing in Maritime brings marketing leaders together from all industries to share best practice and to discover how the most effective marketing platforms can then be applied successfully in a B2B maritime environment.
Designed to inspire
Benefits of being in the MiM Crowd
The first event took place in the UK in April 2018 and provided a hub for dynamic professionals involved in marketing to discover new ideas, new techniques and new connections. The feedback has been overwhelmingly positive. It created a network which allowed attendees to develop knowledge and ideas, which they can were able to take back to their everyday working lives.
Time to talk marketing and figure it out
Advocators
Marketing in Maritime has been created to attract and benefit international industry professionals responsible for marketing, communication and strategic direction of their maritime business and brands. It is suitable for those companies looking to build their customer value in the maritime industry, and those sharing their knowledge and platforms for the advancement of marketing in maritime.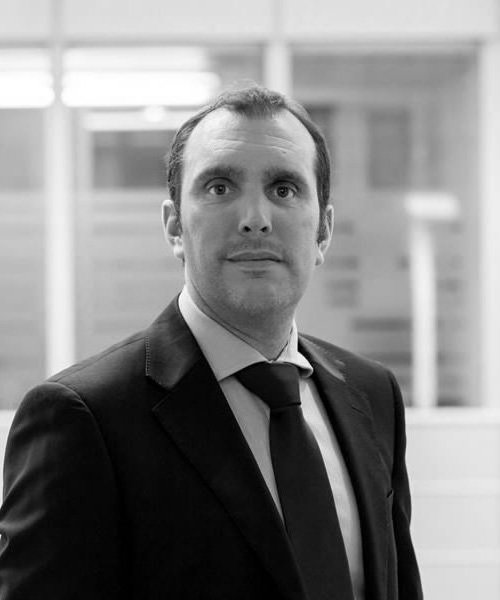 Inmarsat
Mark
Warner
"Marketing is changing. Content marketing, marketing automation, native advertising and ever changing digital advertising formats and measuring tools – are all revolutionising the way we do business and how we generate leads and brand awareness. The maritime marketing scene needs thought leaders in the industry to take it by the horns and bring it into the new digital world – this event will showcase those leaders who will open the door and show you the way!"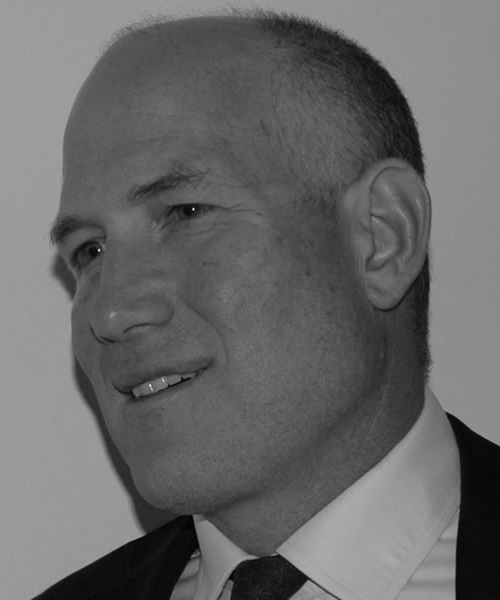 Bureau Veritas
Nick
Brown
"Marketing in Maritime is an idea whose time has come. 'Maritime' has so many great stories to tell and, at a time of uncertainty and change, marketing and innovation are needed now more than ever before – to more effectively promote and protect all our maritime futures."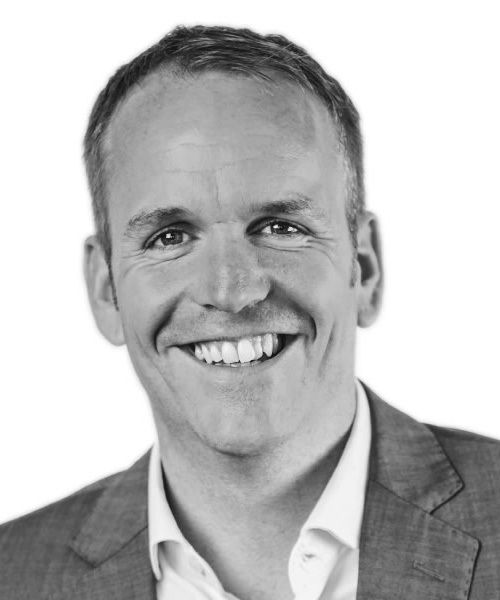 Wärtsilä Marine Solutions
Andy
Ford
"Having worked in the maritime industry for many years, I believe we need to constantly challenge the way we do things to keep up with the times. This event sounds like a great platform to gather more insights from other brand leaders and gurus in marketing technologies."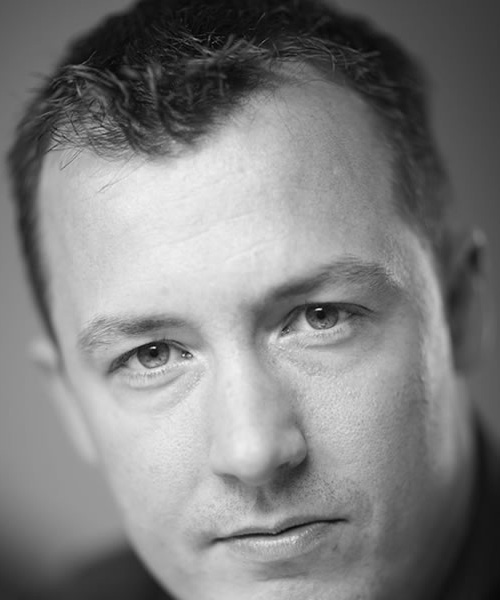 World Fuel Services
Paul
Lowther
"Marketing is changing a lot faster than the marine industry. Marketing in Maritime is an event where the most ambitious marketers can learn from marketing leaders from both within the maritime industry AND learn from speakers from other industries to understand how we can move marine marketing to the next level."
2018 Events
Some of the best minds in marketing came together at Mercedes-Benz World for two days networking and scheduled talks from the greatest professionals in the business. To see a round-up of this event please download through the link below.
Register
If you are interested in joining the MiM Crowd at one of our next events or want to stay up to date with the latest news please click on the link below.
MiM Crowd Pioneers
Without these companies these events would not be possible: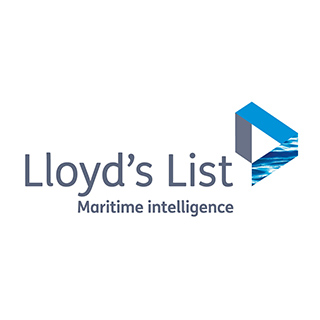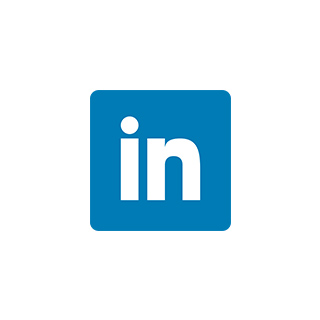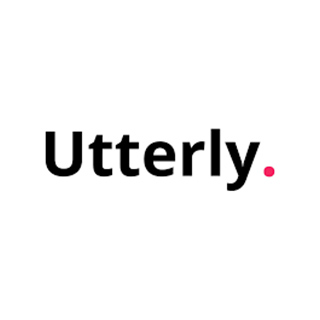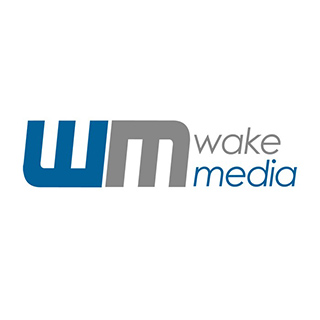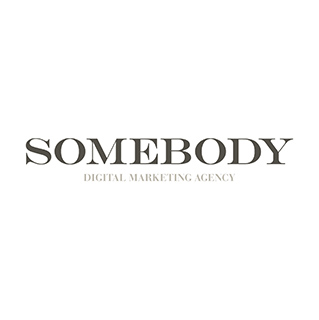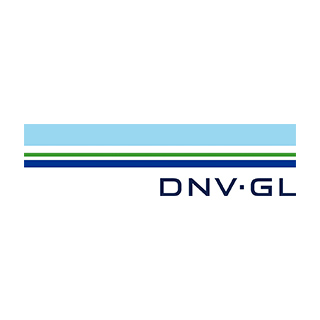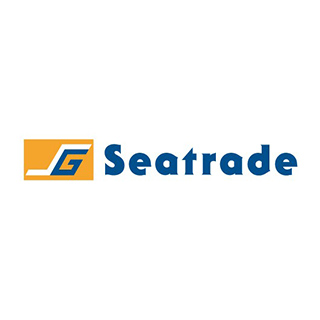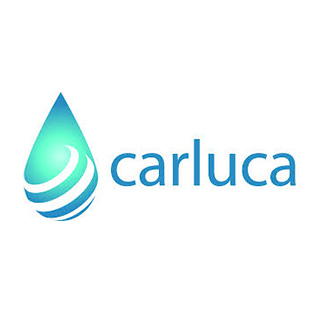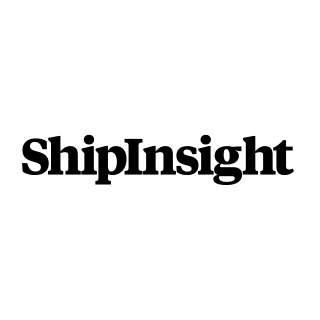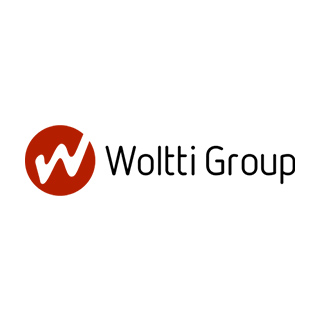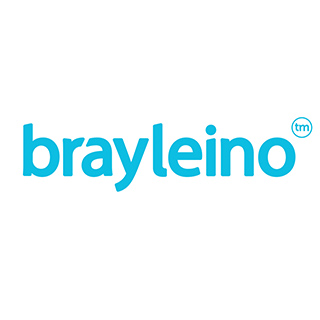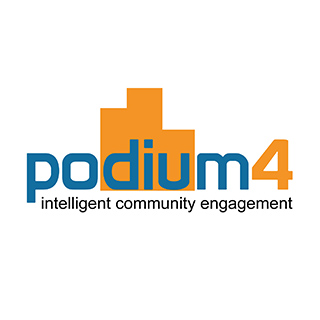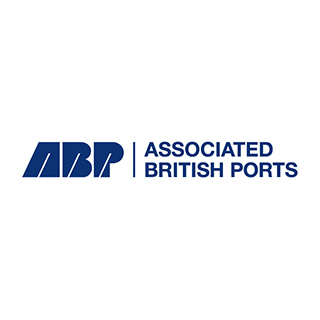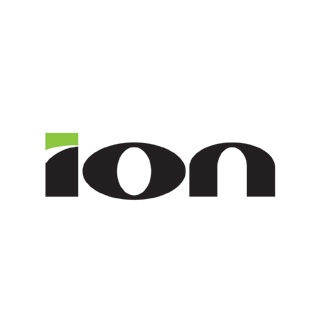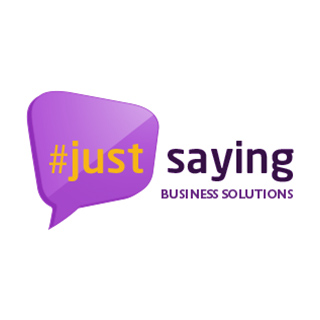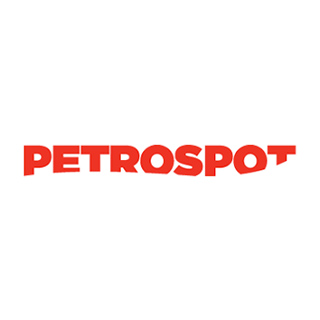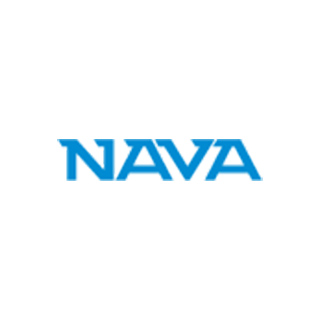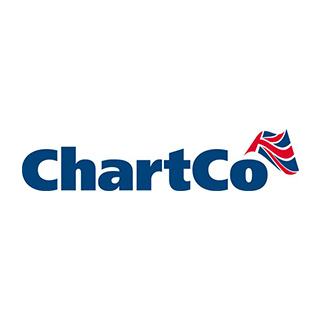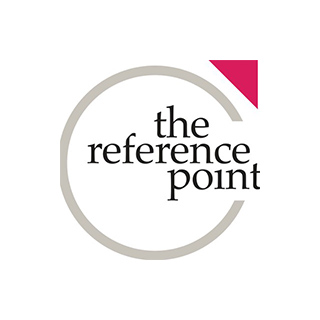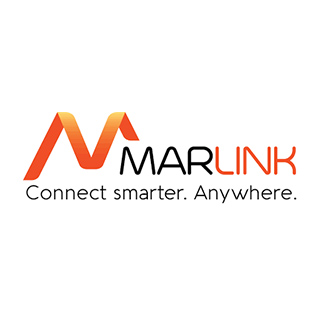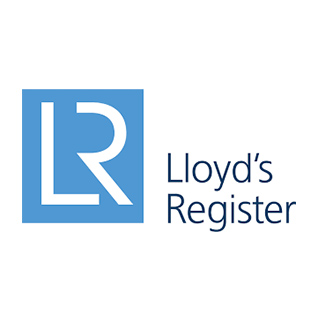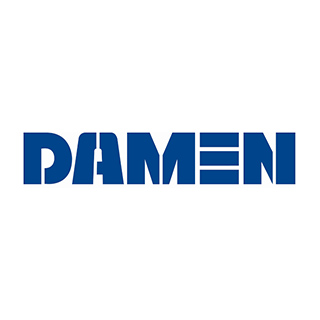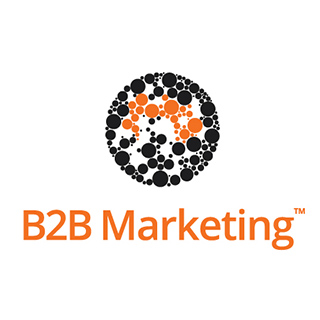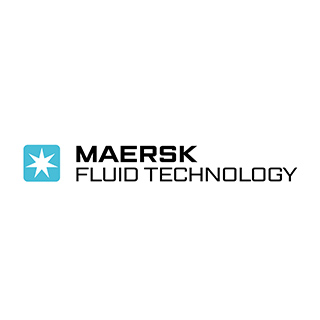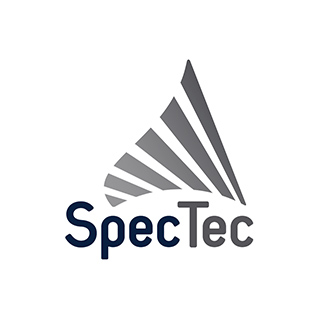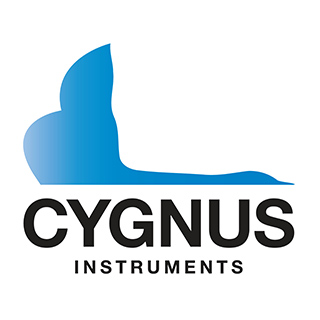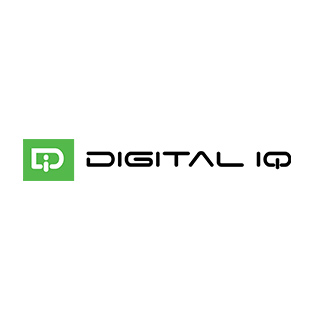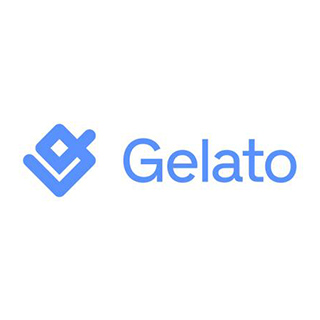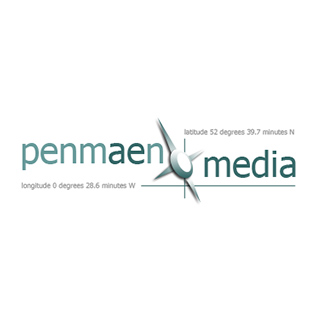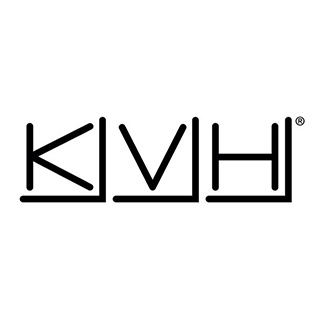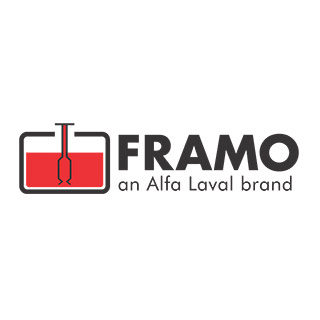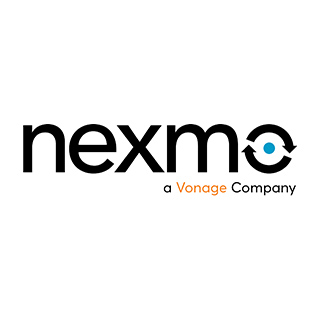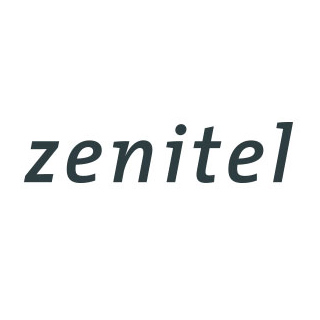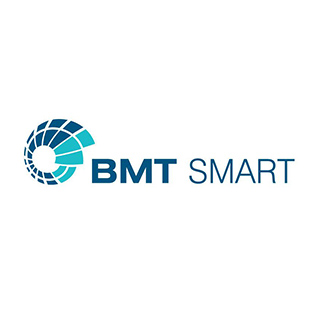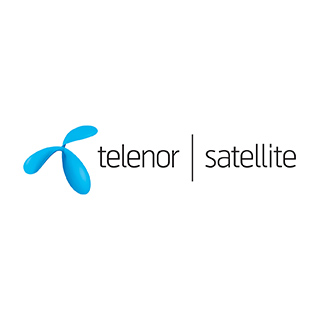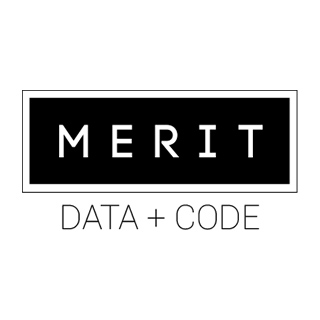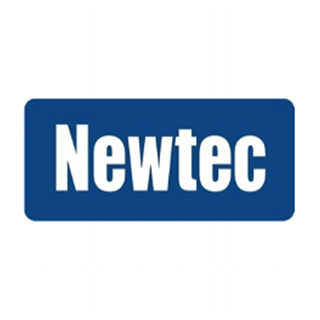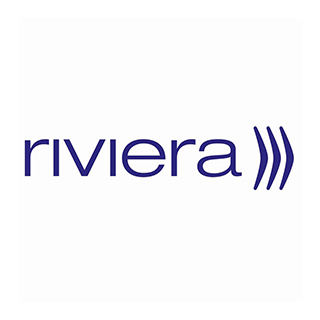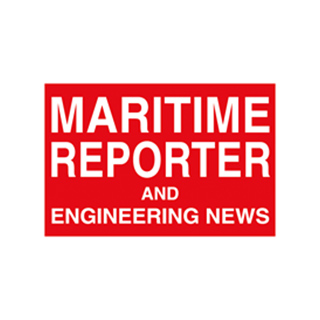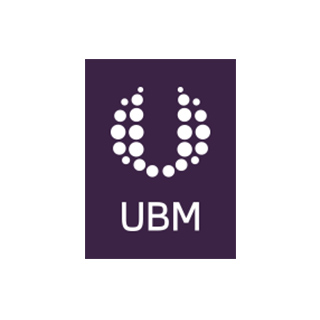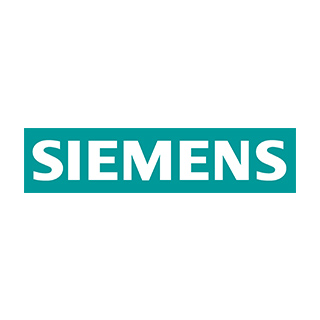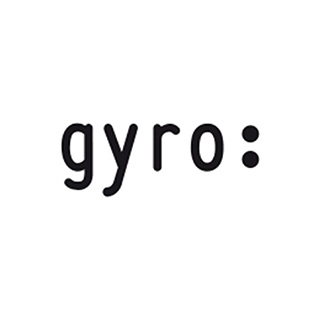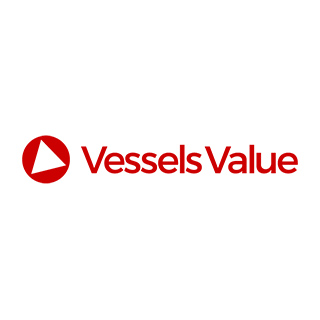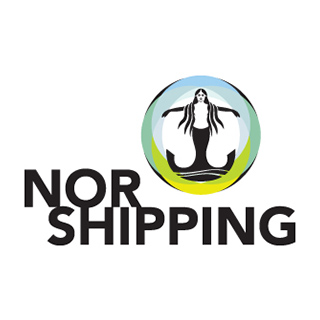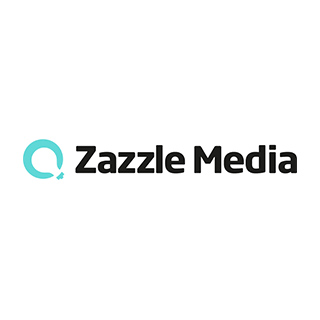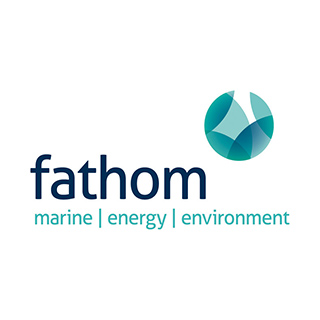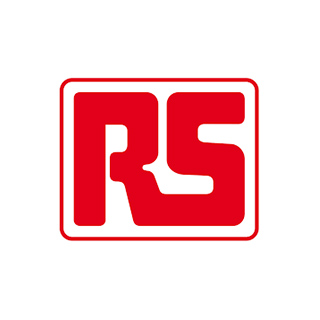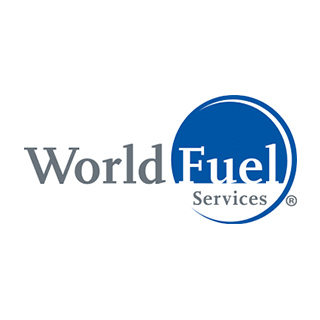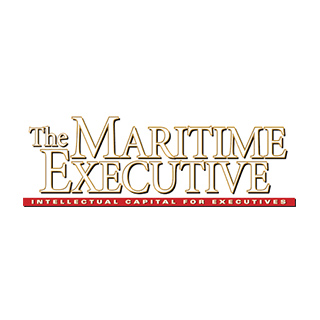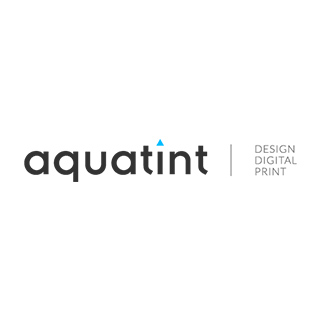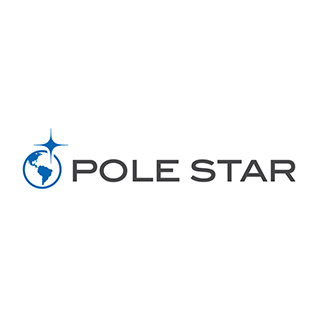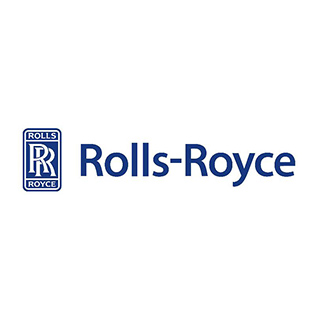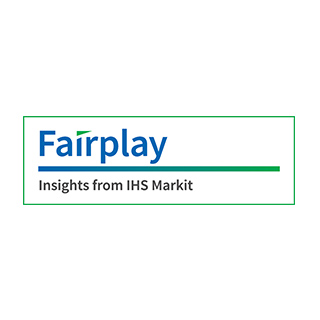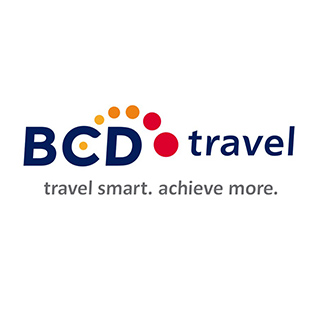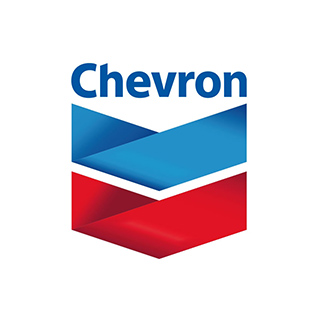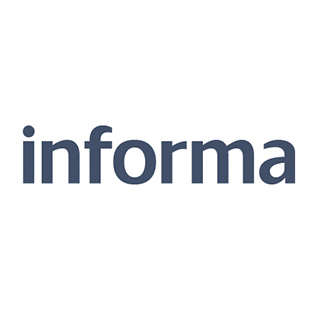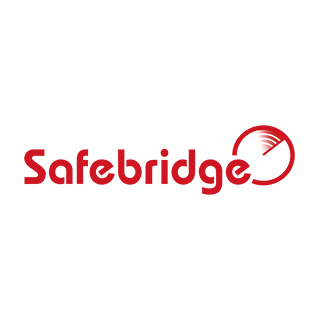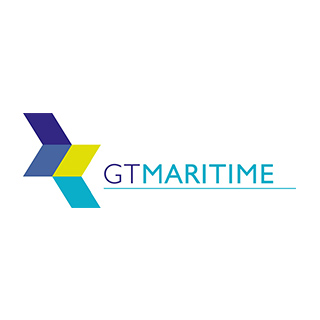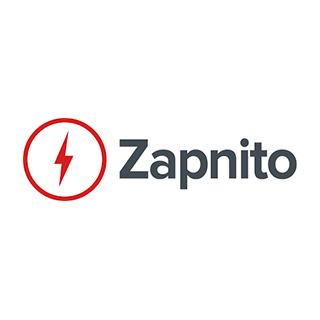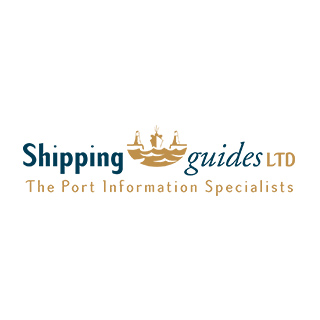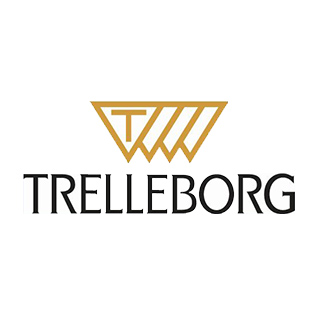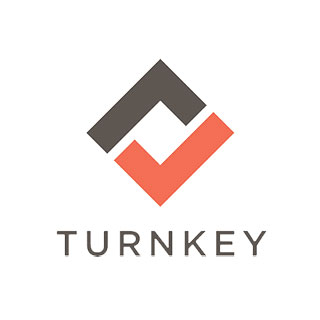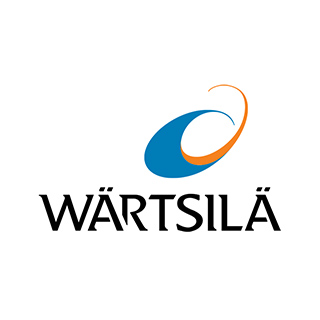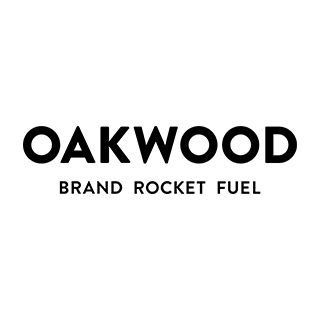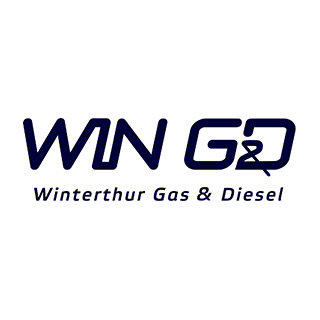 Partner
Oakwood
We're a brand communications agency bringing together insight, strategy and creativity to help our partners pinpoint and act upon what's extraordinary about their businesses and brands. Through co-creation in an open and collaborative culture, we blend technology and creativity to build industry-changing ideas, supercharging the futures of the brands, clients and talent we work with.
www.oakwoodagency.com
Neil Sims
CEO
neil.sims@oakwoodagency.com