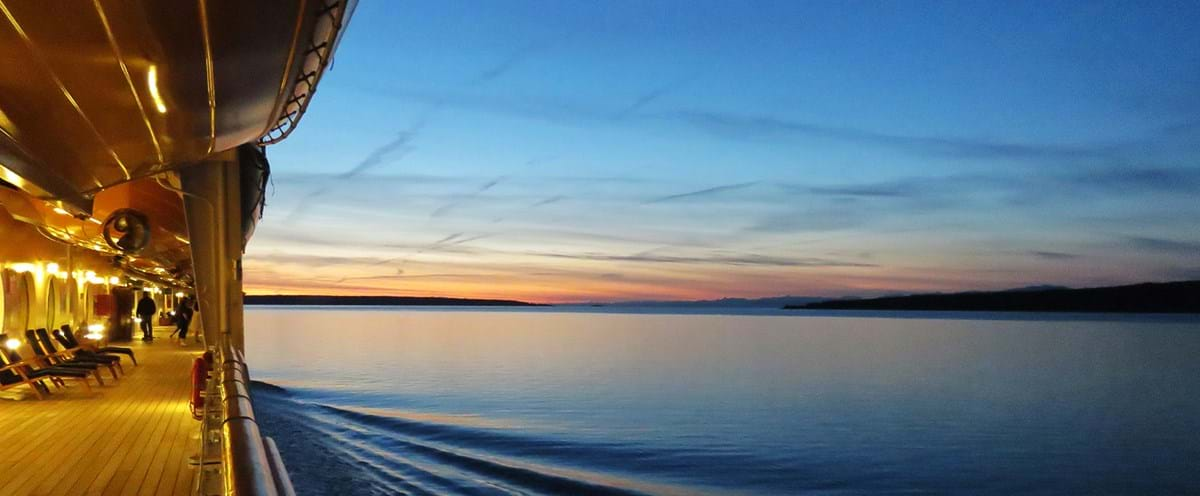 Flying the flag for maritime marketing
Our purpose
Marketing in Maritime is a professional community united by a passion for powerful marketing in the rapidly-changing maritime sector.
Our network introduces maritime marketeers to leading practitioners from the wider business-to-business and consumer sectors, creating a platform for first-class thinking and delivery that aims to drive up the standards of marketing in maritime.
Who We Are
Marketing in Maritime is an initiative owned by Wake Media working together with leading agency partners Oakwood Agency and Bray Leino with the aim of establishing a community and network of maritime marketeers, to fly the flag for the industry and create a platform for first-class marketing thinking and delivery.
Andy Ford

Managing Director

Karina Thomas

Head of Marketing and Communications

Steve Edwards

Sales Director

Laura Hargraves

Account Director

Alison Harvey

Creative Head

Adam Holder

Managing Partner

Rebecca Cashmore

Account Director

Laura Rogers

Senior Account Manager
Making Waves
Making Waves
Marketing in Maritime events bring together the maritime industry and marketing leaders from all industries to share best practice and to discover new ideas, techniques and connections.
Discover Our Events