Visit MiM, taking place during Nor-Shipping, to learn, discover and experience the future of maritime marketing
Having personally attended the inaugural MiM event in 2018 and witnessing the appetite and interest it created, the whole team at Nor-Shipping are excited to welcome the next Marketing in Maritime event to take place during Nor-Shipping week in order to continue the conversation…

Per Martin Tanggaard

Director, Nor-Shipping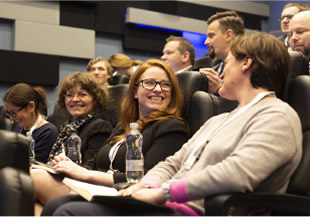 Enjoy
Learn, live, love and impress!
As part of the MiM crowd, in a fun and fresh environment, you will get the opportunity to live and learn with the latest modern marketing methods from other industry marketing professionals. Take these new skills back to the office, impress and persuade your colleagues towards transforming your marketing approach for the better!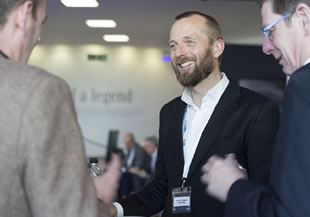 Connect
Open up, engage and stay connected
MiM is a unique marketing maritime platform, enabling you to share your experiences openly as well as perfect your marketing know-how. In addition, there is no other place on earth where you can enhance your marketing contacts 10-fold from an ecosystem of marketing professionals in just one day!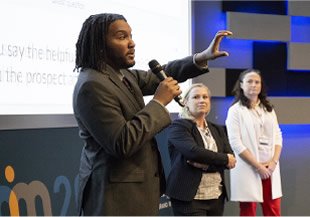 Stand out
Be keen, be seen and stand out from the crowd
Whether you're a marketer, marketing supplier or event organiser, we welcome you to get involved!
We would love to hear your story so feel free to share this with us.
Marketing in Maritime is a unique community where ambitious maritime marketers, service suppliers & event organisers can learn, discover and experience the future of Marketing